Posted by admin in Breaking News | Comments Off on Soniya Soni powerhouse talented actor-model singer looks for plum roles in Hindi Films and in singing arena
Soniya Soni powerhouse talented actor-model singer looks for plum roles in Hindi Films and in singing arena
Bollywood,Television, Music and Modelling Industry are facing an immense force of uncontrollable talent-boom. These industries have witnessed a shift in generation. Many powerhouse talented yet unheard artistes have made their way to stardom by displaying their hidden talents
One such enthusiastic and talented aspirant to set foot to Bollywood, the 'Mecca of Hindi Films is 28 year old (Screen age 25) is Soniya Soni. She stands
5 feet 4 inches in height and weighs 40kg.
She belongs to Maharashtra and is based in Mumbai.She us well versed in Hindi, English, Marathi, etc etc.
As for her experience in the entertainment industry, besides having done movies and events, she has also cut 4 song albums
Her Hobbies are Dancing, Singing, Writing, Driving
She connects only wirh known people.
Soniya looks forward for good challenging roles in which she can exhibit her talents.
If she delivers her charismatic stints on-screen, one day she can turn out as the country's one of the finest Bollywood actor with innumerable accolades in her kitty.
She is doing a music video for Midas Touch Flix Media, whch is being directed by Keval Kumar.
Check out Guest's profile on Josh
https://share.myjosh.in/profile/5841624a-1870-4911-b9e4-7d02b3010330?u=0xea842a80668e70ac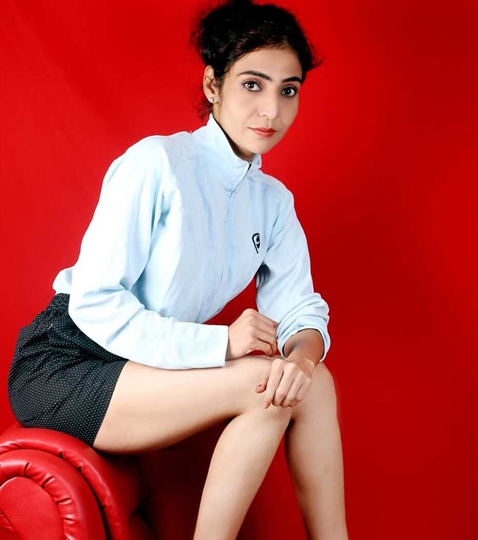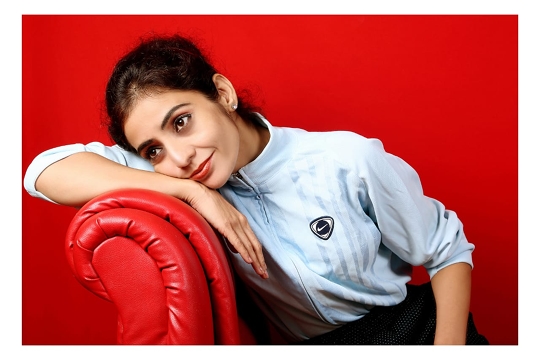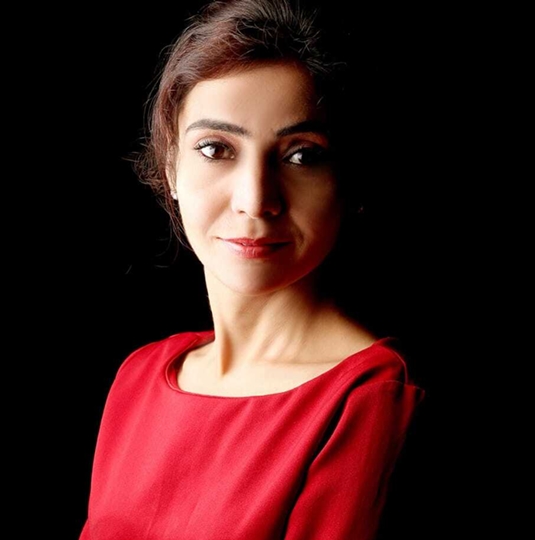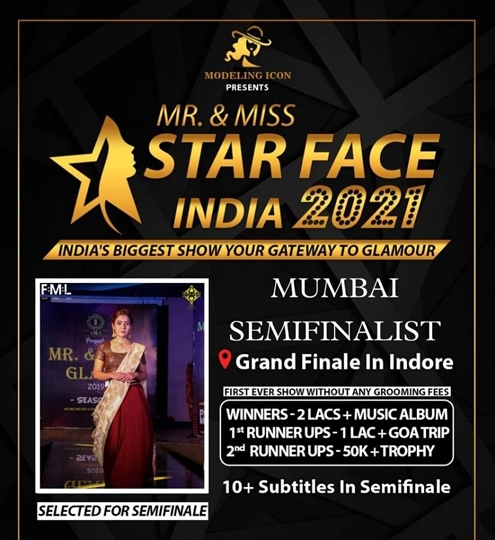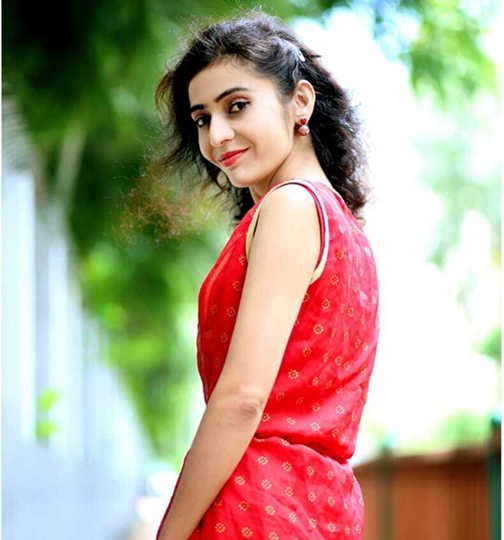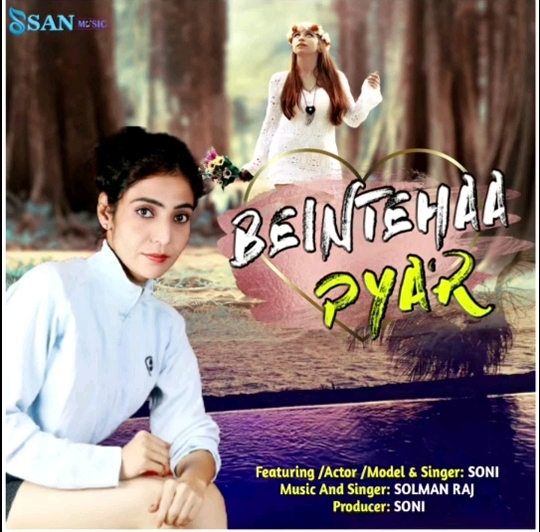 Soniya Soni powerhouse talented actor-model singer looks for plum roles in Hindi Films and in singing arena